Apply
Get 1 Easyfly  for free
Shoot
Capture rad footage of all the things you love to do with Easyfly
Submit
Upload your favorite videos to this page and share your story with Easyfly on any of your social medias
Rewards
Get selected and get rewarded—iPhone 14 Pro Max, GoPro gear and the Andobil Mystery Prize are up for grabs.
You Will Get More Than
$10000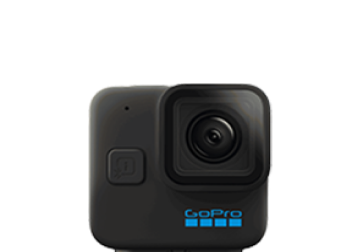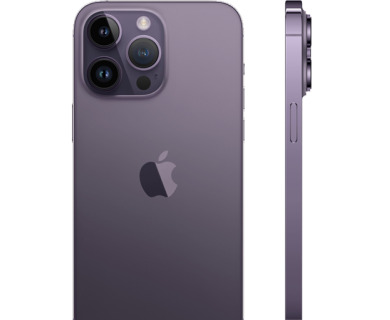 First prize*
1
iPhone 14 Pro Max or Drone Phantom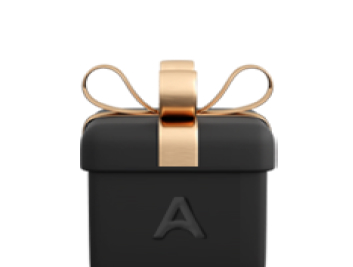 Third prize*
10
Andobil Spree
Best creative winner*N

We will select innumerable creative videos from all the works participating in the activity, and these creators will win a limited mysterious prize of Andobil in 2022. Go shoot!
1
Activity Countdown
11.27-11.28
2
Registration time
11.29-12.10
3
Sample distribution
12.05-12.10
4
Works upload
12.10-12.25
5
Award announcement
12.26
6
Prize distribution
12.28
Challenge Guidelines

Shot in 1080p or higher
resolution
Original
Video

No Crops +
No Filters

Clear All
Content Rights

100% story
with Easyfly
1. Free sample: The first 300 users who sign up for the campaign will get Andobil Easyfly for free(random color) on a first-come, first-served basis while supplies last. Click here to get your Easyfly.
2. Registration time: 2022-11-29 23:59 PDT-2022-12-10 23:59 PDT
3. Content uploading time:2022-12-25 23:59 PDT
4. The published content needs to be added to the topic:#maglifewithandobileasyfly
5. For residents of the United States and Germany only. Unfortunately, as Easyfly was available in September 2022, only two countries are currently selling it. Therefore, this campaign are limited to those living in the United States and Germany. Thank you for your understanding.
Andobil retains the right of final interpretation.
FAQ
You can choose to buy Easyfly(50% off) and participate in our campaign.
You can post on Instagram, YouTube, Reddit, and Facebook, and we'll announce the winners based on the number of likes on all platforms.
There is no limit to how many times you can submit. You can post or submit many videos, but we will select the post with the most likes on each platform as the figure statistic. More posts will increase the likelihood that your post will get the most likes.
1. You can invite your friends to like your posts. 2. You can share your posts with more communities. 3. You can post more posts and find the most popular post.
Due to the uncontrollable Amazon logistics delivery delay due to the Christmas holiday, some customers have not yet received the goods and the Andobil team has decided through internal discussions.
In order to allow everyone to receive the goods smoothly, have time to experience Easyfly and complete the shooting happily , we will extend the work submission time until 12.25 23:59 (PDT), hope you have a happy Christmas.
MagLife With Easyfly
Ready for Christmas Day? Christmas Day is our annual celebration. It teaches us to love, share and be grateful, so it's one of the most memorable moments of the year. In addition to the traditional custom of attending Christmas parties and enjoying Christmas dinners, Christmas gradually accumulates an emotional bond of companionship but also carries with expectations and wishes for the life of each year. To that end, Andobil has launched a special and fun Christmas campaign. Let Easyfly to accompany you as you capture and record real and specific scenes of life that can be sensed, confirmed, and participated in, framing these lovely and touching moments in our lives. We love life, but we love you more who love life deeply.